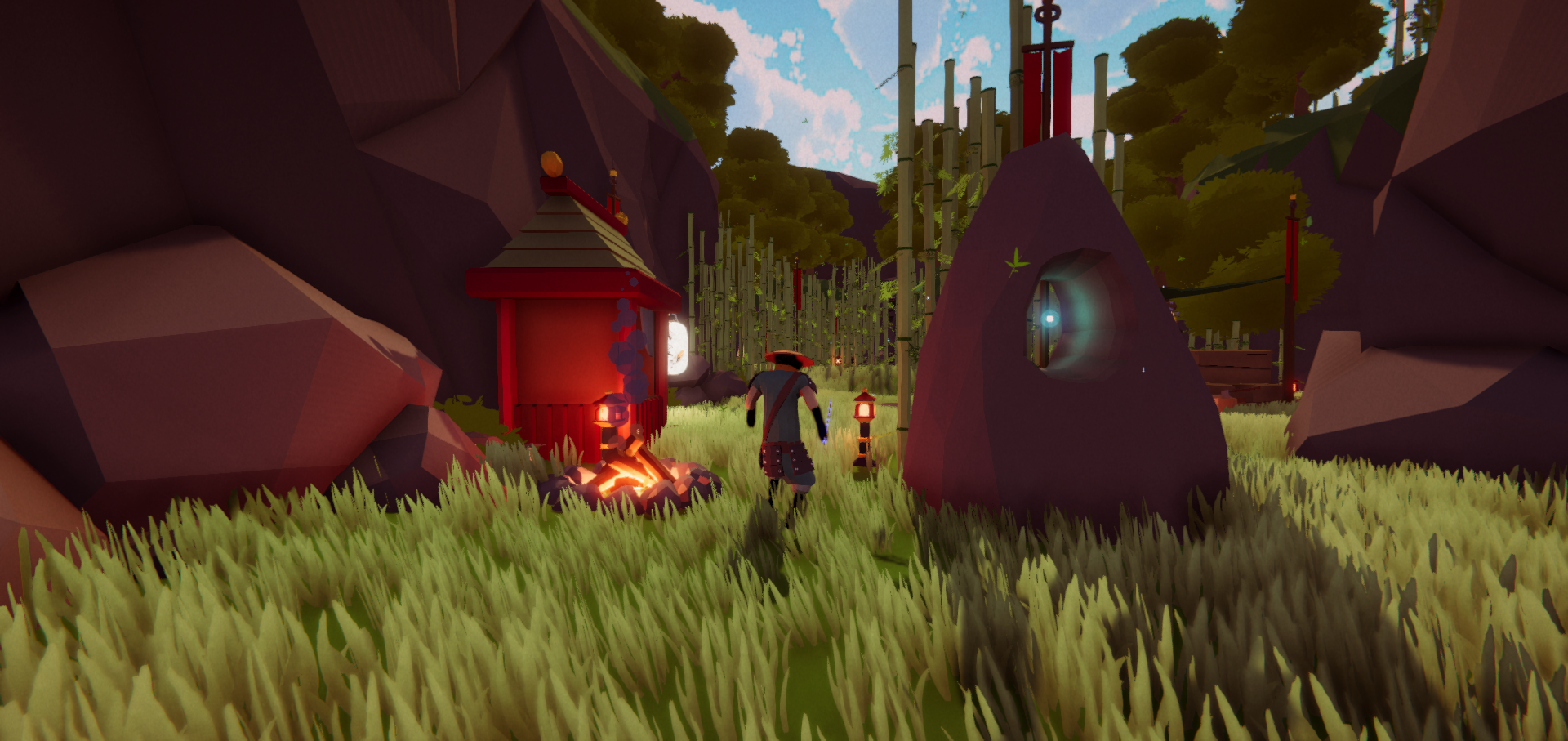 Tales of Spirit
Tales of Spirit
The lands of Japan have been devoured by darkness and seems to be lost forever. It's up to you to save your heritage and bring light back into the world.

You must stand up against the darkness which has been laid over Japan and is slowly rotting it away. You cannot change the things that happened, but you can change the fate of Japan and its inhabitants. Use the energy and power you possess through your ancestry and put an end to the rain of darkness.
You have several different types of attacks to deal damage to your opponents but the deeper you go, the bigger the enemies are that the darkness sends to you so always be aware of your surroundings, no matter how beautiful and majestic they are.
While on your adventure to bring back light to Japan, you explore the different biomes where you must defeat the troops of darkness. Beautiful temples, landscapes and rock formations will accompany you along your adventure.
Game made by:
https://simon-buketits.itch.io/

https://matthias-eisenheld.itch.io
Emma Wehinger
Linus Baraka
Download
Download
Tales of Spirit_GameBuild.zip
141 MB